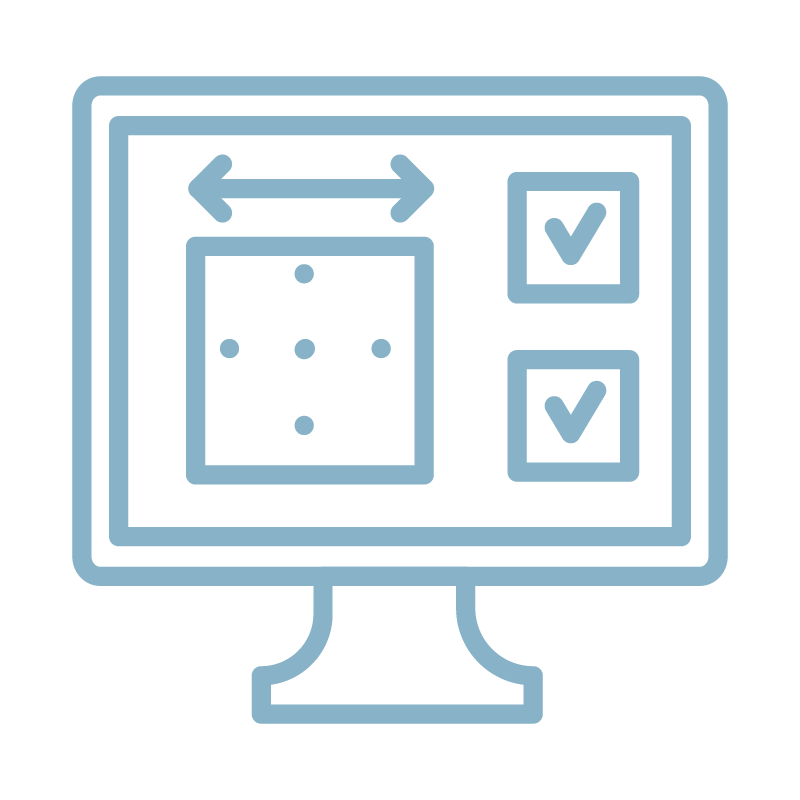 Solution architecture
Design your outcome
Solution architecture specifies what. When your idea needs to become a concrete solution you can implement, we produce:
>

Defined, feasible experience and technical architectures

>

Requirements that create an appropriate design space

>

Complex choices distilled into yes/no decisions

>

Easily-communicated concept briefings

>

Proof that your solution compels customers
Next Mile architects high-value solutions for modern digital by harnessing hardware, firmware, edge, carrier, cloud, integrations, web, and mobile together. We'll conduct:
>

Customer and user research

>

Purpose definition and use case selection

>

User experience architecture

>

Application, business logic, and integration architecture

>

User interface, hardware, software, and firmware requirements documentation

>

Data capture and/or sensor planning

>

Transmission and connectivity planning

>

Edge/app/cloud compute planning

>

Benchmarking and leading/lagging KPI creation

>

Ecosystem, integration, and common system design
Each problem in the journey is different. Proper architectures spur progress by removing ambiguity, finding shortcuts, and containing unknowns.
Achieve your goals
Next Mile accelerates complex smart product, service, supply chain, and manufacturing programs, saving you resources you can't get back.
To see how these services apply to your challenge, review engagements and pricing.
Let's go