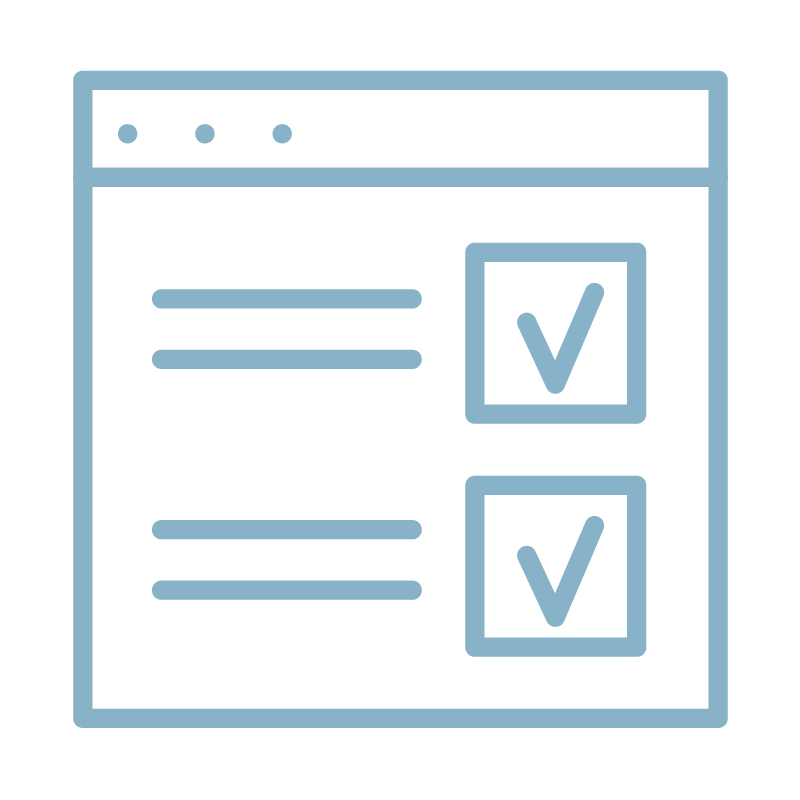 Opportunity exploration
Know what's next
Opportunity exploration reveals value. When you need to monetize your idea or know where else to go, we help you survey new terrain, delivering:
>

New, adjacent opportunities and proven or disproven hypotheses

>

First-hand customer intelligence that breaks strategic deadlock

>

Meaningful offering concepts that build buy-in

>

Business models that align to preferred opportunities

>

External perspective on industry problems and patterns
Aligning around modern digital concepts feels difficult because your product and your digital offering are not the same thing. Your customers have the answers, your team has the right ideas. Next Mile makes everything actionable by performing:
>

Primary customer, user, buyer, and influencer research

>

Opportunity mapping and prioritization

>

Strategy and brainstorming facilitation

>

Use case ideation and verification

>

Process analysis and optimization

>

Data synthesis and context analysis

>

Reality checks, impact analyses, and forecasts

>

Clear product and offering concept definition

>

Business model evaluation and selection

>

Commercialization and go-to-market planning
Successful digital offerings provide value on day 1 and continue delivering it. Remember, you can solve any problem, but only some problems matter.
Achieve your goals
Next Mile accelerates complex smart product, service, supply chain, and manufacturing programs, saving you resources you can't get back.
To see how these services apply to your challenge, review engagements and pricing.
Let's go