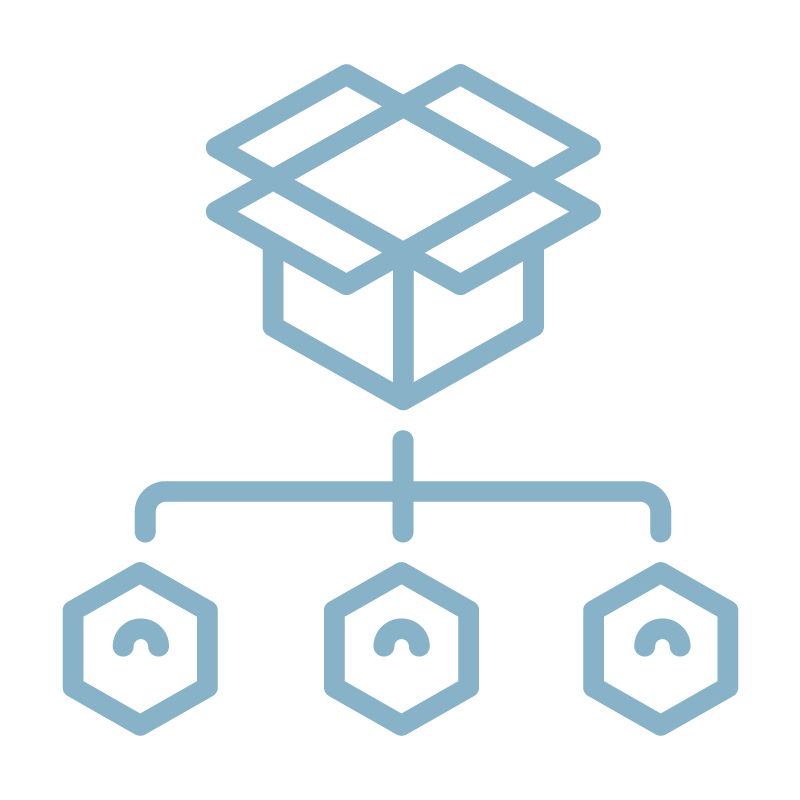 Implementation governance
Reach your destination
Implementation governance drives meaningful progress. Once you've said "go", Next Mile delivers the disciplined stewardship you need to attain your outcome:
>

Clarifying guidance around each corner

>

Risks handled before they're your problem

>

New practices implemented with and owned by your team

>

A safe trip through concept, business model, hardware, software, and go-to-market

>

A foundation for the organization you need to repeat success
Execution-only delivery models often fumble, trying to "get it done" instead of set up success. True governance is about ownership, not oversight. We get our hands dirty managing:
>

Complex digital products and programs

>

Operating model design and practice development

>

Organization structure and policy

>

Skill growth through coaching and mentorship

>

Vendor, multi-vendor, and hybrid teams

>

Technical and program risks

>

Roadmaps, backlogs, and releases

>

Rollout and roll-in/acceptance testing

>

Initiative and priority guidance

>

Future needs assessments
Responsible governance helps digital initiatives and teams arrive intact. Throughout the process, we instill the how and the why, maximizing your most precious technology investment: your team.
Achieve your goals
Next Mile accelerates complex smart product, service, supply chain, and manufacturing programs, saving you resources you can't get back.
To see how these services apply to your challenge, review engagements and pricing.
Let's go