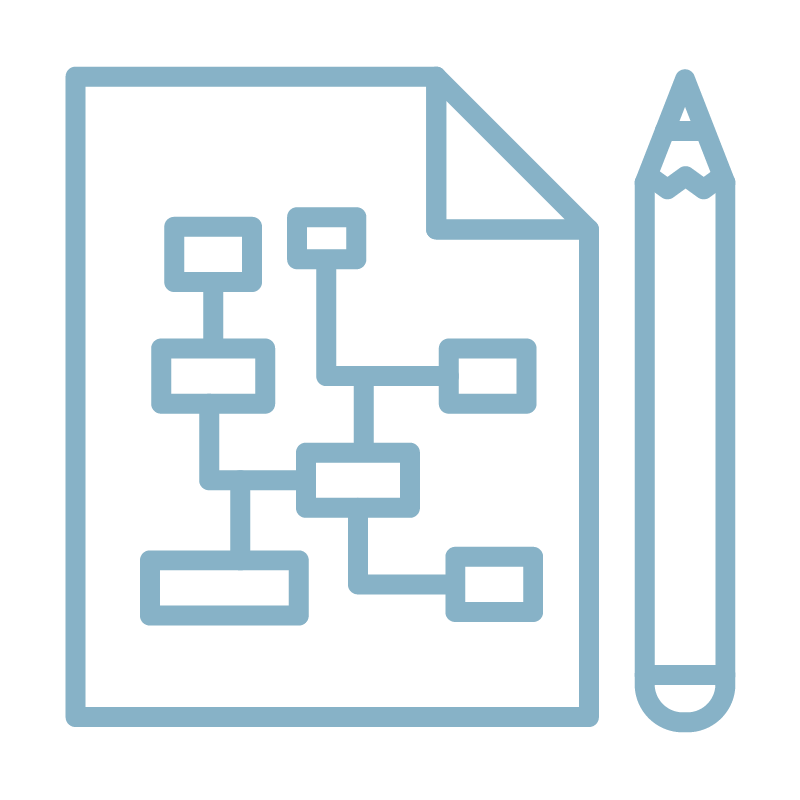 Execution planning
Plot your journey
Execution planning dictates how. When you've chosen a solution and need to know what's coming, Next Mile supplies an eyes-wide-open appraisal:
>

Build or procurement plan ("how to make phase 1")

>

Realistic budget, timeline, and commitment expectations

>

Relevant recommendations (capabilities, roles, hires, and vendors)

>

Critical decisions, risks, and priority balance

>

Questions that need answers before you begin
Uniquely, we start from your long-term needs, then inject our expertise with custom development, off-the-shelf products, staffing, vendors, and internal teams to chart your best way forward. We evaluate and plan for:
>

Requirement feasibility

>

Gating questions and prototyping needs

>

Primary, secondary, and contingent workstreams

>

Design, engineering, and quality phases

>

Capability addition, talent acquisition, and retention

>

Build vs. buy choices

>

IP vs. commodity components

>

In-house and outsourced needs

>

Partner/vendor strategy

>

Cost and timing estimates
Execution planning is the best place to de-risk a proven idea. It's the last inexpensive step before you say "go."
Achieve your goals
Next Mile accelerates complex smart product, service, supply chain, and manufacturing programs, saving you resources you can't get back.
To see how these services apply to your challenge, review engagements and pricing.
Let's go